One day as my
boyfriend Paul
and I were chatting on msn messenger, he pointed this .. guy .. out to me.
What's wrong with people? I mean .. what's
really
wrong with people?
Click on his image to be taken to his site.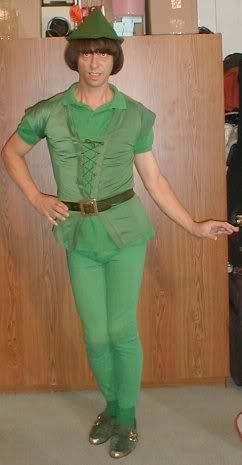 Don't forget to view the
Peter Pan Fashion page
.
And don't forget to order some of his
memorabilia
to remember this man in all of his magical glory!
Come on, you know you want to .. =P