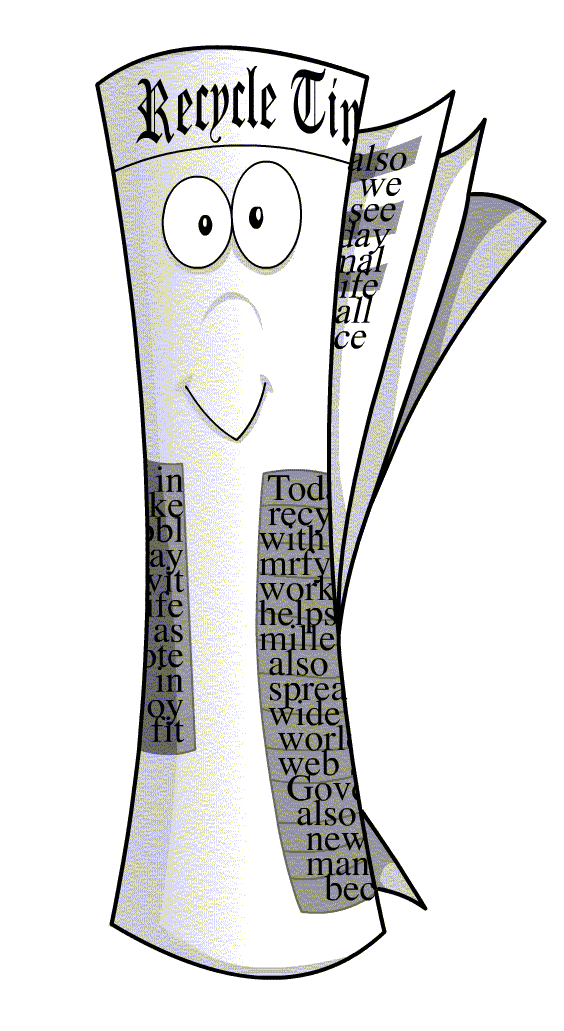 Today was my interview for the campus newspaper. A woman who is a local radio personality did the interview and will be my supervisor if I get the job.
The interview was very informal and went quickly. She said she had a few others to interview and will be making a decision by early next week.
It would be a great job. It would be about 20 hours a week and consist of covering special events and taking pictures at those events (with some very awesome digital cameras!) I could really use the experience and the extra cash.
Keep your fingers crossed for me!